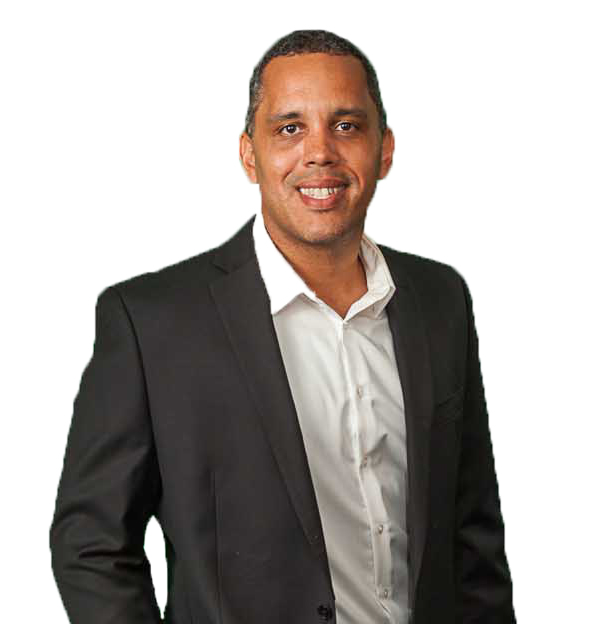 Licensed Realtor/Team Lead
Chris has been assisting clients in the Kansas City real estate market since 2004. He combines his education from Mid-America Nazarene University with his experience in navigating hundreds of real estate transactions, to help clients achieve their real estate goals. Chris has strong experience in both Kansas and Missouri, and is a tenacious advocate for his clients.
He has lived in Kansas City his entire life, and has 2 children with his wife Heather. When not selling real estate, Chris is an accomplished musician and athlete, and spends his free time serving on the worship team of his church, and loves staying active!
913.522.9546
chrisaustin@kw.com
Licensed Listing Coordinator/Operations Director
Heather has been serving clients since early 2016, after 10 years as a research dietitian for the University of Kansas Medical Center. With a strong background in leading high level teams, Heather runs the day to day operations for the Austin Home Team. In addition to making the business tick, she acts as Listing Coordinator, ensuring a smooth process for our sellers, and guiding them through the tedious process of getting their homes on the market.
Heather spends her time with her husband, two kids, and cheering on her favorite sports teams!
913.908.6209
heatheraustin@kw.com
Licensed Client Care Coordinator
Jocelynn joins the team after spending 10 years as a Senior Research Associate for the University of Kansas Medical Center. As Client Care Coordinator, she brings the highest level attention to detail and service to every transaction. From contract to close, she ensures that the entire process will run smoothly, and continues to serve all of our clients needs long after the transaction is closed.
Jocelynn spends her free time with her husband and dog Leo!
816.768.8110
jocelynnt@kw.com
Licensed Realtor
Ferryl has been assisting clients in the Kansas City real estate market since 2014 and brings over 15 years of business management, development and operations. whether she's guiding her clients through the many details of buying or selling a home, or using her creative eye to stage and market her listings, Ferryl brings the highest level of commitment to customer satisfaction every client we serve.
Ferryl lives in Brookside with her husband, son, three dogs and a cat. She enjoys fitness, food, music and all things crafty.
816.588.8441
ferrylleduff@kw.com
Licensed Realtor
Nate has been serving clients on both sides of the state line, since 2013. With a degree in finance, and over 10 years experience as a financial planner, Nate is skilled at protecting his client's investment as if it were his own. Nate is originally from Nebraska, and also brings a unique and personal understanding to the nuances of relocating a household. Clients love the detailed and service driven approach he brings to every transaction.
In his free time, Nate enjoys coaching basketball, and spending time with his wife and two kids.
913.300.0809
nateparks@kw.com
Licensed Realtor
Jim has been serving the Kansas City real estate market since 2015. With a strong background in new construction, he has an intimate knowledge of how homes are put together. As a "service focused" realtor, Jim goes out of his way to ensure that his clients remain protected and happy with the entire real estate transaction.
When not selling homes, Jim enjoys spending time with his wife, daughter, and twin boys. You may also catch him doing improv comedy at Kansas City's own Comedy City!
913.593.9237
jmontemayor@kw.com
Licensed Realtor
913.912.9261
jjoconnor@kw.com